DZS-KEYMILE PON-OLT & GPON-ONT.
DZS-KEYMILE access with a high bit rate.
Complete flexibility
The OLTs in DZS-KEYMILE's V Series offer the possibility of highly flexible hardware configurations, which can be adapted with various PON units to your local network requirements.
Reliability
The completely redundant system architecture prides excellent reliability for your optical networks. The INAS element manager and UNEM network management system make simple work of operation, management and maintenance.
Future proof
The OLTs from DZS-KEYMILE already provide top quality for PON operation. Future releases will also enable P2P operation with 10 Gbps per subscriber and support NG-PON2 networks. Secure these benefits today with the DZS-KEYMILE OLTs.
OLTs and ONTs from DZS-KEYMILE. Ideal for your PON networks.
PON-OLT
Optimised for top data rates and availability for the provisioning of services such as high-speed Internet, VoIP and IPTV.
Contact us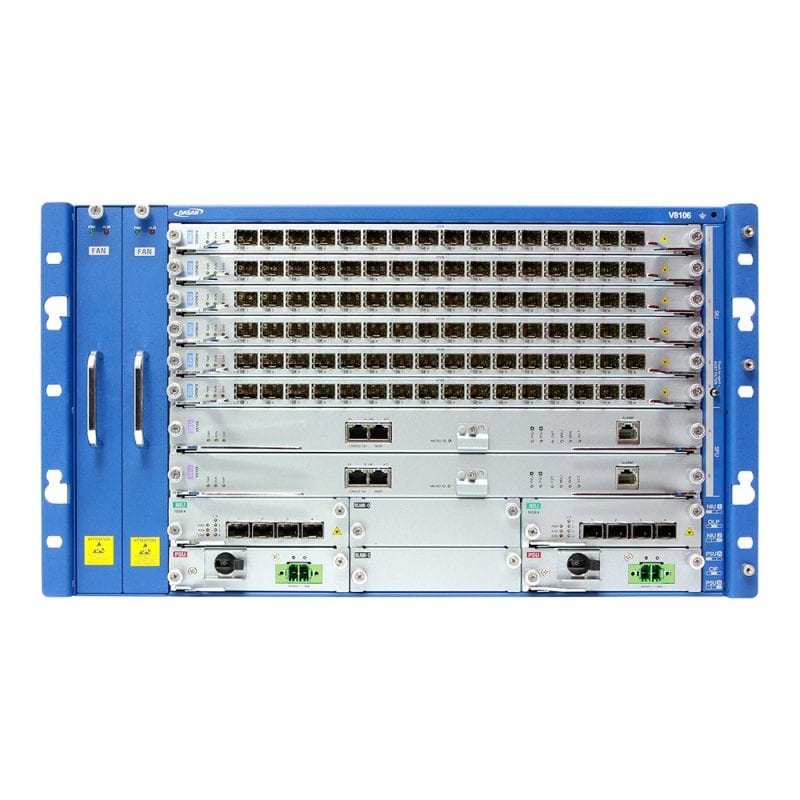 What makes us special
Hardware and Service for your infrastructure
As a business partner of industry leading companies like Juniper, Cisco, IBM and Lenovo, we advise you on the right server, storage and network solutions for your requirements, your IT environment and your budget. Our engineers find out the required processor performance, provide you with the appropriate hardware including licenses and prepare the hardware for the migration. For the implementation and software we put our reliable partners at your side.





Questions? Just ask!
I am Alexander Zagler from the HCD sales team. I will be happy to advise you or assist you with any questions. You can phone me on +49 89 215 36 92-0 or reach me using our contact form.
Contact us