New ideas and new vendors such as Juniper Mist and Cisco Meraki are promising a comeback by Bluetooth LE in interaction with the customer.
From 2014 to 2016, the retail sector saw a great deal of hype surrounding customer tracking with Bluetooth LE. However, the big breakthrough never materialised. At that time, communication focused on the broadcasting of advertising by means of proximity notifications, but these were met with criticism by customers. What is more, there were no sustainable initiatives for persuading customers to install an app. Fresh ideas regarding interaction with the customer along with new vendors such as Juniper Mist are now promising a comeback by Bluetooth LE technology, which is set to take in Germany too.
Worldwide enthusiasm for Bluetooth LE and new fields of application
If one takes a look at the global figures, location-based services seem to be among the largest growth markets for Bluetooth. In the USA, indoor navigation and customer tracking are much more widespread than in Germany and have been met with a positive response. In the United States, it is not unusual to greet customers personally on their smartphone when they enter a store and to tell them about cut-price offers at the appropriate shelf. In addition to these classical applications for Bluetooth LE in the retail business, new and innovative fields of application have also been developed. For example, a concierge service is offered at shopping centres. This allows customers to have drinks and snacks delivered to their current location.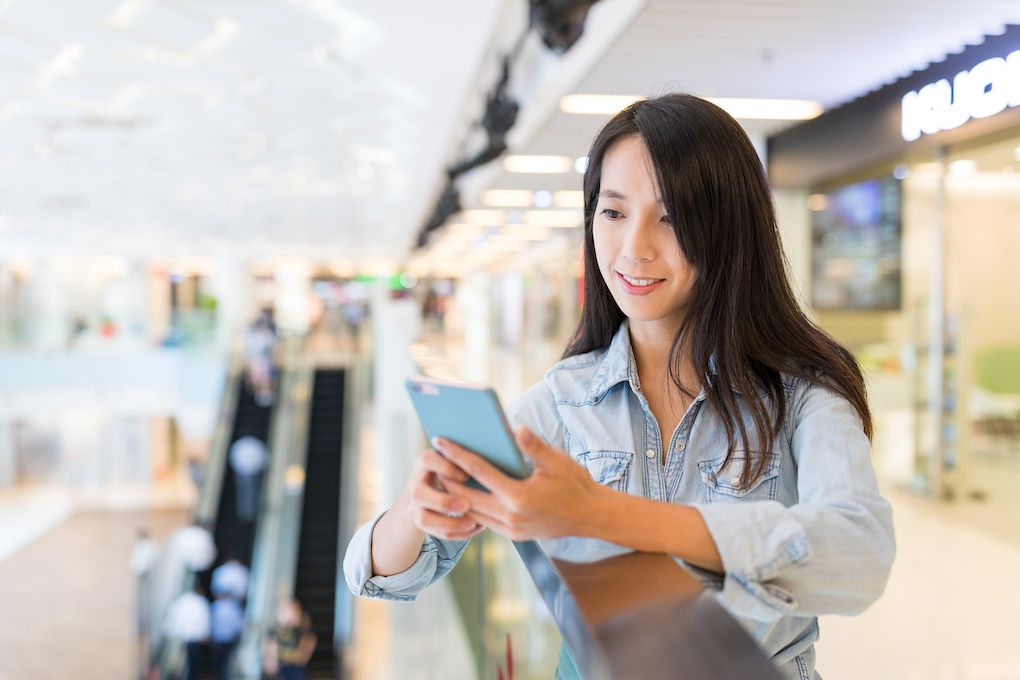 McDonald's is already using Bluetooth LE successfully
Following initial teething-troubles, the technology has now gained a foothold in Germany. The best-known example is McDonald's Germany. In 2018, the fast food company began transforming its branches into "restaurants of the future". This future includes the use of digital technologies. The first step was to introduce digital terminals for ordering, enabling customers to have their order brought to their table. This is implemented using number cards containing Bluetooth tags. These are located by Bluetooth locators installed in the ceiling. The location of the tags is shown to employees on a digital map so that orders can be brought to the customer's table.
Since May 2019, it has also been possible to use the McDonald's app for ordering. Customers can place their orders in the app. Kitchen staff then wait until the customer is near the selected McDonald's before preparing the order. In future, thanks to Bluetooth LE technology, service staff will be able to head straight for the customer's table following an in-app order.
Apps provide added value for customers and visitors
McDonald's is showing how enterprises can overcome the greatest obstacle to the successful deployment of Bluetooth for interaction with the customer. Bluetooth LE cannot be used unless the customer installs an app. This is a prerequisite for interaction between enterprise and customer. However, customers have to be offered incentives to install such an app. McDonald's offers its customers added value through the ordering function as well as exclusive coupon campaigns.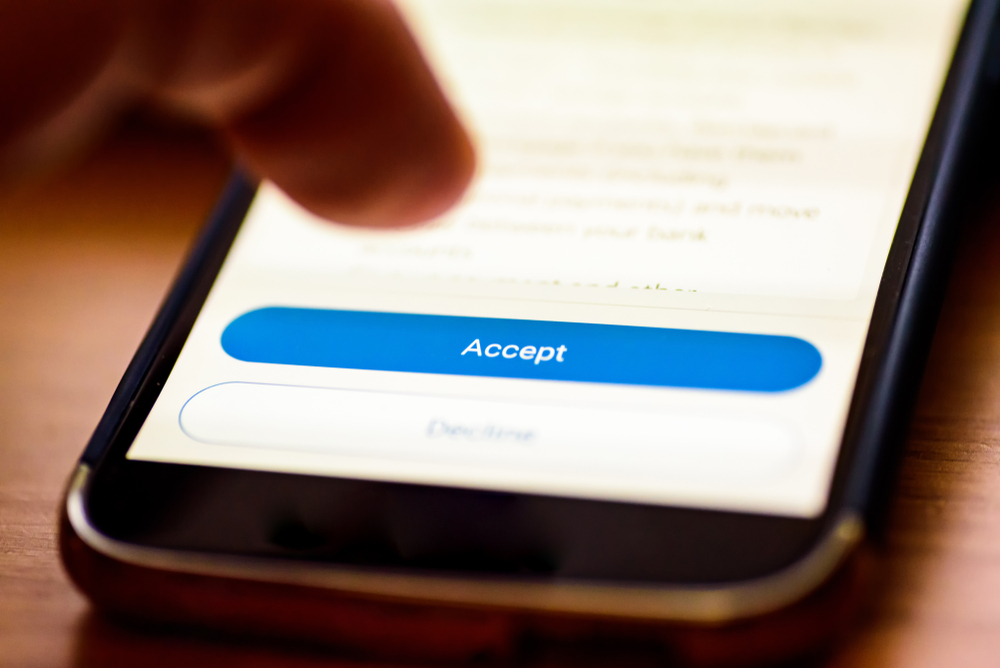 But enterprises do not have to go it alone. As the Payback app shows, they can also enter into collaborations. Bluetooth LE technology is being used in cooperation with Alnatura and Real to improve customer retention. When a customer enters a branch of Alnatura or Real, the user interface of the Payback app is adjusted and changes its design. This also opens up the opportunity of showing the customer discount coupons appropriate to the shop in question.
The special exhibition "Unvergleichlich – Kunst aus Afrika im Bode Museum" (Incomparable – art from Africa at the Bode Museum) shows that museums too can profit from Bluetooth LE technology and offer their visitors a new experience. To accompany the exhibition, the museum developed an app that offers users various interaction options. Tours through the exhibition can be put together based on personal interests, and curators' texts and audio commentaries on the objects concerned can be displayed with the aid of indoor navigation.
Bluetooth and WLAN – a combination with a great future
The application at the Bode Museum also shows that the synergy between Bluetooth LE and WLAN in particular can deliver convincing arguments. Deploying the two technologies gives the user indoor navigation (Bluetooth LE) and informative added value through multimedia content (WLAN). Furthermore, use of both technologies eliminates practical obstacles for the customer. If the app cannot be installed locally because there is no WLAN or the WLAN is not up to the job, this can greatly hamper the success of an app.
Installing hybrid access points is one way of solving this problem. Two highly recommended manufacturers in this field are Juniper Mist and Cisco Meraki. These systems not only fulfil the technical prerequisites for combined use but also facilitate set-up and management for providers by means of innovative Cloud-solutions.
Conclusion
Following some initial problems, there are now new initiatives for the deployment of Bluetooth LE in interaction with the customer. However, the technology must not only be used for advertising messages but also has to offer added value for customers. If this is the case, the greatest obstacle – gaining enough users – can be overcome with ease. The deployment of Bluetooth LE in combination with other technologies, such as WLAN, seems particularly promising.
Questions? Just ask!
I am Alexander Zagler from the HCD sales team. I will be happy to advise you or assist you with any questions. You can phone me on +49 89 215 36 92-0 or reach me using our contact form.
Contact us