Not only network equipment but also servers & storage at HCD Consulting. We have enlarged our portfolio with IBM and the appropriate know-how gained through our collaboration with RuP Rechner und Peripherie Vertriebs GmbH.
IBM is one of the world's leading software and hardware manufacturers and is particularly well-known on account of its leading expertise in server and storage technologies as well as its successes in the development of artificial intelligence and machine learning. This expertise is not only interesting to large-scale customers: small and medium-sized enterprises can also benefit.
The digitalisation of processes and services is now so far advanced that the focus is no longer on digitalising one's own company but on the efficient intermeshing of digital services. This requires a reliable and future-oriented IT infrastructure solution that includes servers, storage and software in a single concept. IBM products provide performance, reliability and future-proofing that can be adapted to every challenge.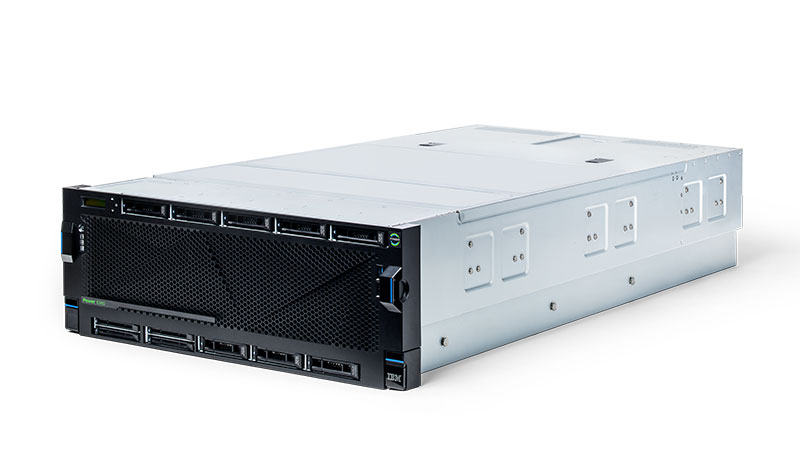 IBM Power Systems
IBM Power Systems servers provide the ideal hardware for data-intensive workloads and can be deployed flexibly regardless of whether you are interested in on-premises only or hybrid Cloud applications.
The POWER9 processor architecture, which boasts 1.5 times more performance than its predecessor, has been optimised for big data, AI applications and machine learning. The servers are equipped with state-of-the-art I/O subsystem technologies such as NVIDIA NVLink, PCIe Gen4 and OpenCAPI, which support the server's data processing.
The right server is available for every area of application, be it complex SAP HANA environments or machine learning. Then there are scale-out servers, which can be easily scaled thanks to integrated PowerVM virtualisation.
Products in the HCD Portfolio:
Enterprise Servers
Scale-Out
Scale-Out /Linux
IBM Storage
Modern storage solutions are indispensable when it comes to fast and efficient data processing. IBM provides solutions that are optimised for big data, scalable and can be easily combined with Cloud solutions. IBM's expertise in AI development is also applied to storage solutions – with innovative approaches to ensure the resilience of your data or to automate storage processes.
IBM storage products not only provide state-of-the art hardware but also the necessary infrastructure – such as SAN hardware and software – that helps you to automate your processes and can also enhance the security of your data.
Products in the HCD Portfolio:
Disk storage/hybrid storage
Flash storage
Tape Storage
SAN (Storage Area Networks)
SDS (Software-Defined Storage)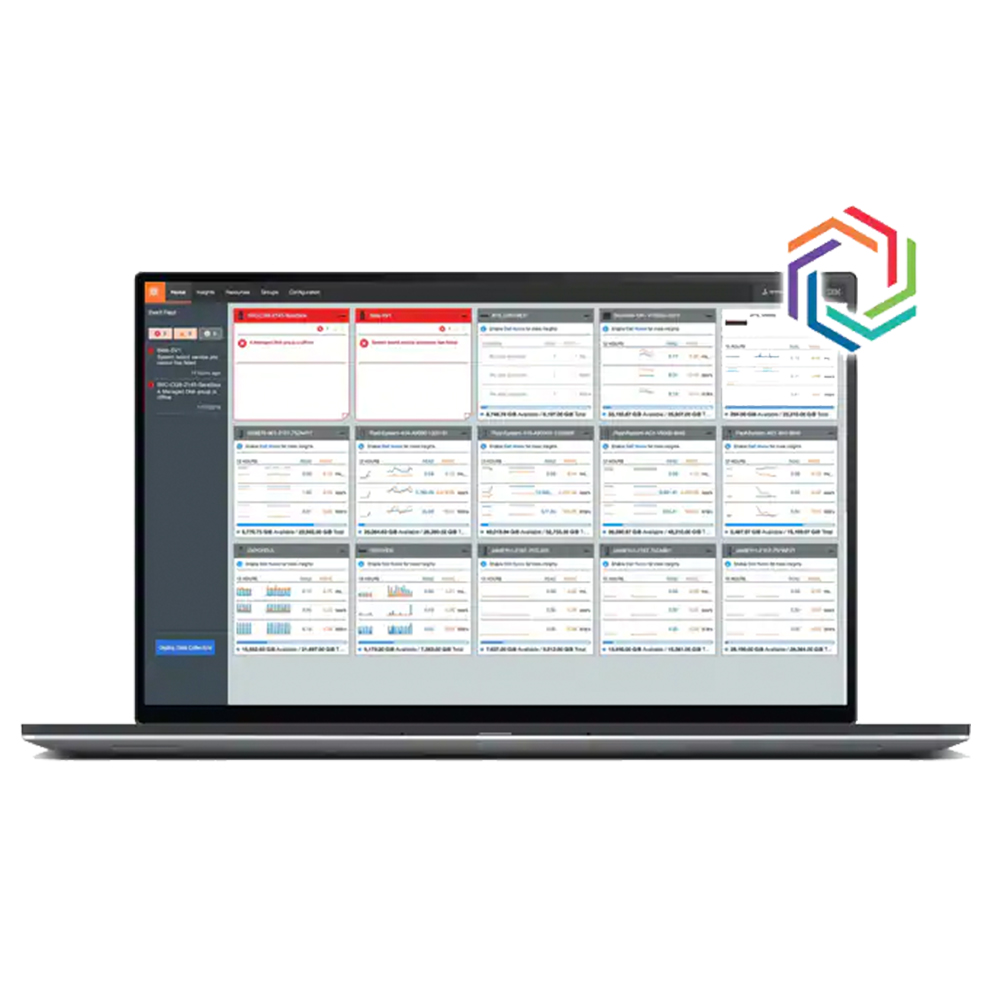 IBM Software
IBM provides software solutions that are based on your needs and help you to get the best out of your server and software solutions. IBM AIX has been especially designed for security and reliability whereas IBM i has been optimised for high availability; the latest version provides simple integration for IoT and AIs such as Watson. IBM also provides Linux on Power Systems, which was developed for large data volumes requiring low-cost processing.
Besides operating systems, IBM also offers other software tools such as the PowerVM virtualisation environment and management tools like PowerVP, PowerVC and PowerSC. IBM's Spectrum Storage is designed for optimal data storage management.
Produkte im HCD Portfolio:
IBM AIX
IBM i
Linux on Power Systems
PowerVM
PowerVP
PowerVC
PowerSC
Spectrum Storage
Questions? Just ask!
I am Jan Werner from the HCD sales team. I will be happy to advise you or assist you with any questions. You can phone me on +49 89 215 36 92-0 or reach me using our contact form.
Contact us